The
Missing Piece

to your

Storage Insurance

and

Damage Waiver

Puzzle

in the European Union
The Self-Storage industry in the European Union has seen an increase in occupancy and rental rates in recent years, and there are currently an abundance of new developments in the works here. Focus is heavy on the industry right now, as players are waiting to see what sort of an effect these new facilities will bring to the market. It's a curious time in European Union's Self-Storage industry, but it is a country that certainly has a high demand for the service.
We're curious about the industry as well, but we're also excited to see what the new facilities have in store for their renter. We are Storage Protectors, and we are a leading provider of Self-Storage insurance in the European Union. We insure your personal and business belongings during their time in Self-Storage, keeping them completely safe and secure. This is what we do best, and we do it across the world.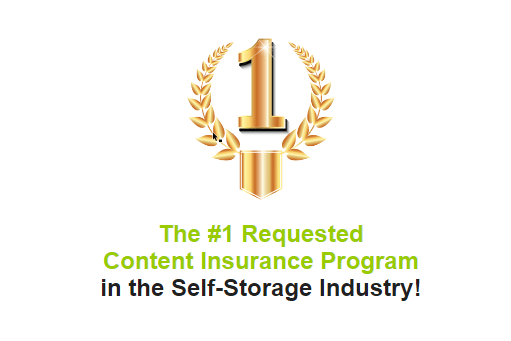 Why renters need Self-Storage insurance
As a renter, you may be wondering why you require contents insurance for your belongings in Self-Storage – and it's a good question. Self-Storage facilities do have insurance covering their building, but this does not cover the belongings contained within your storage unit. Surely, your facility is well-secure behind gates, electronic locks, and state-of-the-art security systems, but such measures will not guarantee something will not happen.
Tornados, earthquakes, and other natural disasters will break through these measures, and burglars that are willing to take extra risks may find ways to circumvent any security system. To ensure nothing happens to your storage belongings, insurance on your storage items is a necessity.
Why operators need Self-Storage insurance
Renters need it, so why would operators need it – don't they already have their facility insured? Of course they do, but that's not why they need Storage Protectors insurance. We're a way to help operators provide their tenants with the insurance they need – we add value for your tenants, and you're compensated for every tenant you bring us.
So, no – operators don't need our insurance themselves; operators need to partner with us to offer our insurance to their renters. It's really the easiest way for all of us to win.
About
Storage Protectors
Why work with our team?
Experienced
40+ years of Self Storage experience building and operating in the storage industry. We're storage professionals who know insurance.
Personable
Consider us partners. We listen to your needs and provide customized solutions for success.
Technology Driven
Consumer-oriented technical solutions.
Looking to offer storage insurance?
Storage facilities can increase revenue by offering customers peace of mind with the Storage Protectors Contents & Damage Waiver Insurance.
It was a seamless transition when our facility partnered with Storage Protectors. With the ease of implementation it has definitely been an excellent experience to partner with Storage Protectors.
I am extremely happy with the program. My Customers love it, and I have been generating $18,000/m in addition revenue with no expenses against it in the first month.
I am so pleased with Storage Protector's program and how easily it was to integrate with our operating system to create significant amounts of additions revenue for our clients.